Wolf Point East Tower Reaches Milestone Maximum Height
Posted by Susie Schechtman on Monday, September 2, 2019 at 3:49 PM
By Susie Schechtman / September 2, 2019
Comment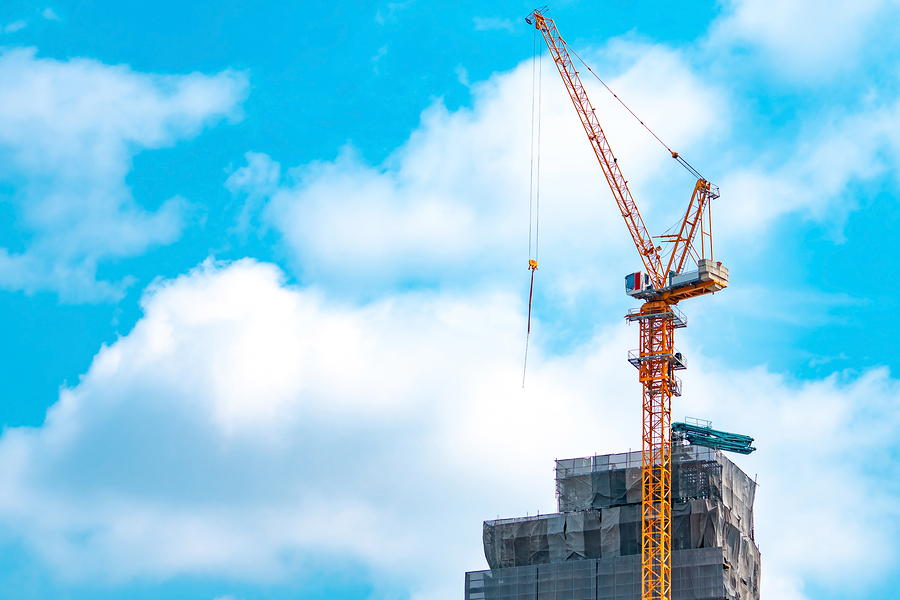 The development, Wolf Point East, has reached it top height of 679-ft. Designed by Pelli Clarke Pelli Architects in partnership with local firm, Pappageorge Haymes Partners, the high-rise is preparing to welcome new residents home in early 2020.
Those residents will have access to a number to amazing amenities including; a game room, fitness area, golf simulator, indoor-outdoor style pool, below ground parking, co-working and entertaining is the 4th tallest building under construction in Chicago.
At the height of 679 feet, Wolf Point East "We are thrilled to reach this construction milestone and continue pre-leasing," said Will Renner in a statement, Will is a director at Hines which is co-developing the property with the Wolf group.
This Eastern tower is the second of three skyscrapers planned for the Wolf Point project site. Wolf Point West is a 485 ft. rental building, which opened in 2016. Now, it's neighboring tower is gearing up for leasing and current pricing is as follows: studios will begin at $2,095 per month; Jr. 1-bedrooms at $2,495; 1-bedrooms at $2,895; and 2-bedrooms at $4,195 per month. Pricing for the 3-bedroom, penthouses will be announced at a later date.