Where Luxury Condo Buyers Find Streetervile's Most Expensive Condos Right Now
Posted by Susie Schechtman on Friday, May 31, 2019 at 9:53 AM
By Susie Schechtman / May 31, 2019
Comment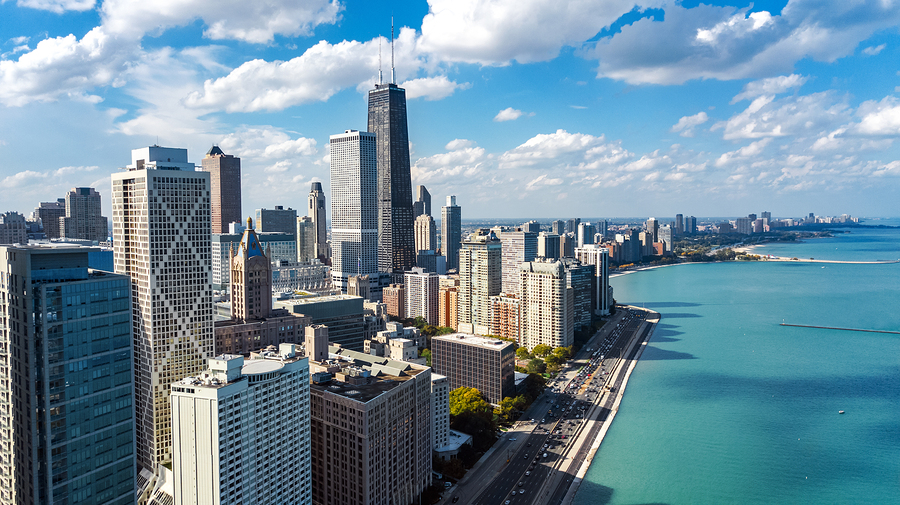 Chicago's Streeterville neighborhood features an impressive collection of luxury condo buildings, of which many lie just off the city's lakefront. But if you're looking for a place that offers more than just a great view, here's a look at 3 buildings in particular that rarely let luxury condo buyers down...
840 N. Lake Shore
Luxury knows no limit at 840 N Lake Shore, where one particular unit is currently offered for more than $13 million. The six-bedroom unit serves up more than 8,000 square feet of living space, topped off by some inspirational outdoor living space, three garage parking spaces, a home theater, and unmatched views.
One Bennett Place
Up to four-bedroom floor plans are presented within One Bennett Place. With a park-like setting and endless amenities, the new construction high-rise currently includes such offerings as a $6.5 million condo with more than 5,100 square feet of sophisticated living space.
The Palmolive
Yet another option for luxury buyers is The Palmolive. The condo building not only offers the enjoyment of prestigious Art Deco style points, but also newer renovations that blend historic elegance with modern conveniences. At just under $6 million, a four-bedroom condo delivers high ceilings, incredible views and more than 6,000 square feet of living space.