Chicago's Downtown Home Prices Among Country's Most Expensive
Posted by Susie Schechtman on Sunday, August 4, 2019 at 4:03 PM
By Susie Schechtman / August 4, 2019
Comment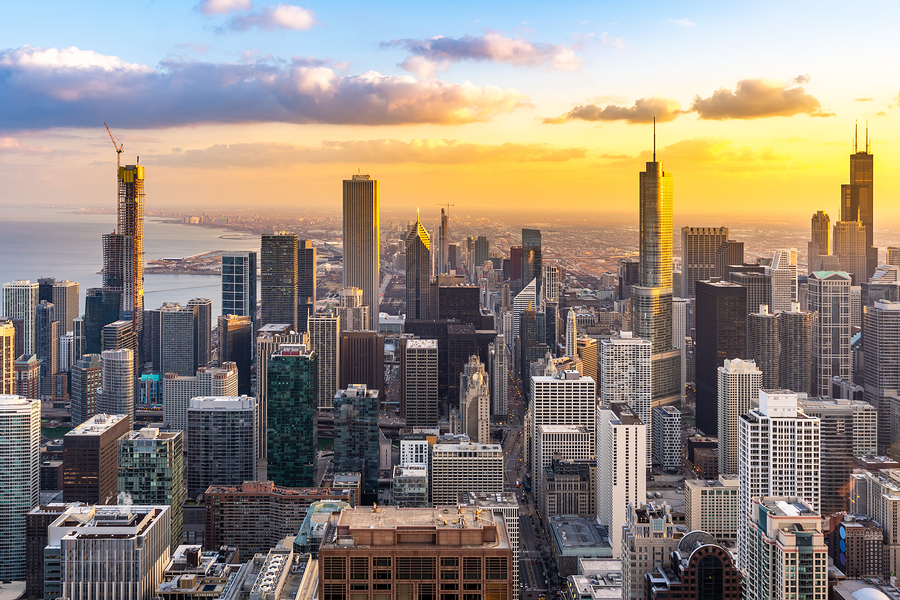 A recent economic report shows the cost of living downtown Chicago, compared to other areas, is the highest of any city in the country. The report reviewed 2018 residential transactions of condos, single-family homes, townhouses, and co-ops in 34 of the largest cities in the U.S.
At its conclusion, the study revealed that the average downtown Chicago home price was $900K compared to $225K for the rest of the city. The 700K difference was the highest discrepancy for any city, followed by Philadelphia at around $407K, and Boston at $369K.
The author of the report, Eliza Theiss, suggests that the neighborhoods outside of downtown Chicago may have a lower mean price due to a lag in development from the 2008 recession. Prices for homes in downtown were already about $500K more expensive than the rest of the city in 2008, and the study shows they've increased steadily since that time.
Additional contributing factors to the wide margin may include; significant neighborhood disinvestment on the south and west sides which has lowered the values of some homes. There are also minimal affordable options in the downtown area, which raises the median sale price.