3 Major New Developments in Chicago To Keep An Eye On
Posted by Susie Schechtman on Thursday, July 11, 2019 at 9:38 AM
By Susie Schechtman / July 11, 2019
Comment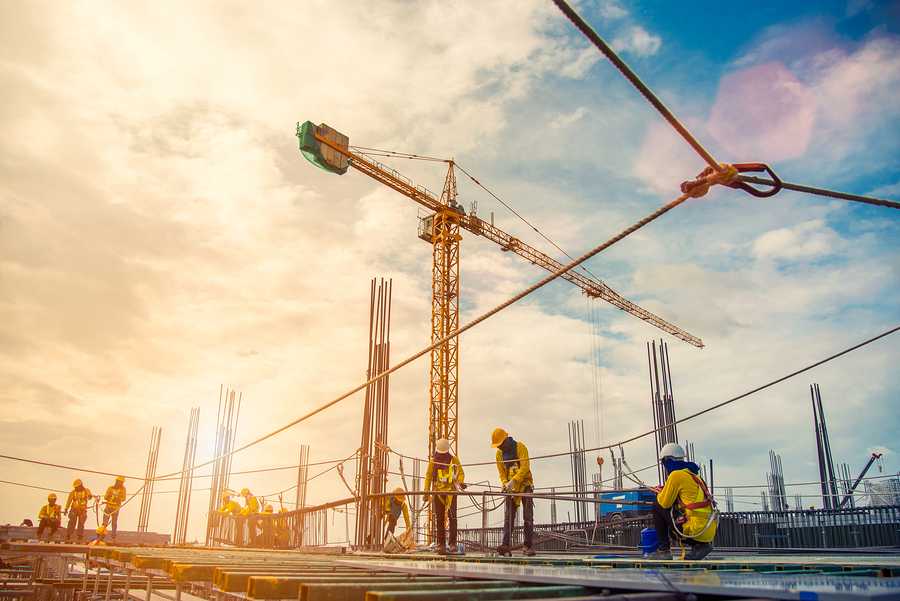 The latest development boom in Chicago has already produced some jaw-dropping additions to the downtown skyline. But plenty more is on the way, starting with these high-profile projects already in the works...
400 N. Lake Shore Drive
Filling the large void left by The Spire, 400 Lake Shore Dr. is a cascading urban waterfall, designed by David M. Childs with Skidmore, Owings & Merrill. The project is a set of connected towers set to be completed in 2023. The exterior design stays true to classic Chicago architecture while featuring traditional materials such as glass and terra cotta, combined with intricate metal detailing. The prohect will also feature grand outdoor terraces allowing for sweeping views from all angles of both the cityscape and lakefront.
Tribune Tower
Tribune Tower is a staple gothic revival skyscraper located at 435 N Michigan Ave. A proposed eastern addition to the property would make it the 2nd tallest skycraper in the city, and the existing portion is already undergoing redevelopemnt that will convert much of the space into luxury condominiums. When finished, the breakdown will include 200 luxury hotel rooms, 439 rental apartments, 125 owned condominiums, and 430 parking spaces to accommodate all parties. The developers are striving to maintain a healthy balance of the historic Gothic façade and seamlessly combing it with 21st century elements. Among the entirety of the proposed changes and addition, the most noticeable is the construction of a new four-story addition on top of the old television building.
The 78
In April 2019, the Chicago City Council approved plans for the 78, a new development by Related Midwest. The name is significant because the ambitious master plan is to increase the 77 community areas of Chicago by 1, making this stunning community the 78th. If developed according to the plan, the site would span 62 acres bordering the South loop and Chinatown. The design is meant to be set a new standard for mixed use properties and modern communal living. Drawing inspiration from many of the 77 unique communities, the 78 will also combine specialty retail, commercial, residential, train lines, bikeways, restaurants, and much more into an all-inclusive Chicago living experience.